SPGC Bonded Seal Ring Rubber&Metal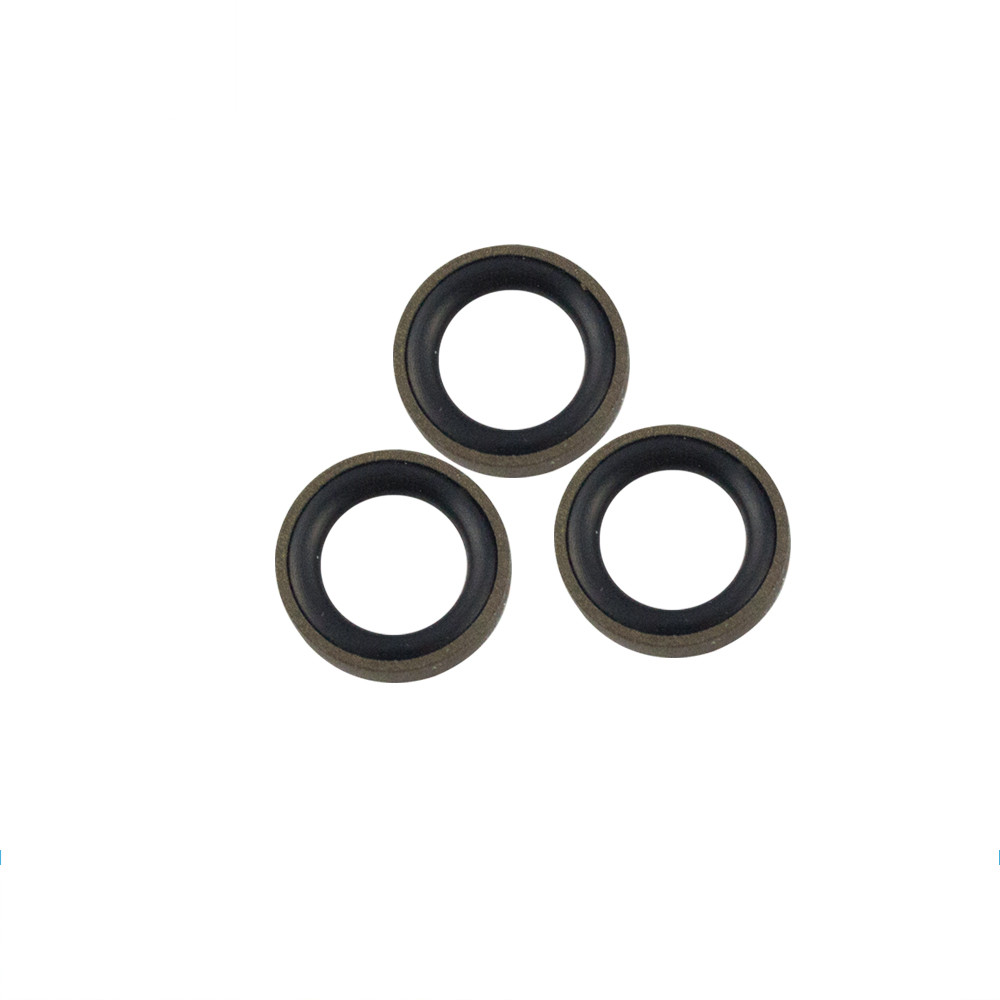 Bonded seal consist of the rubber ring and metal ring as a whole curing vulcanization,it is widely used in oil piping system. It is used to seal the sealing ring of thread and flange connection. It is mainly used for hydraulic valve pipe joint thread connection. It is used in the oil pipe and metal ring. The end of the static seal, the ring includes a metal ring and a rubber gasket. Metal ring rust treatment, rubber ring generally used oil nitrile rubber or fluorine rubber.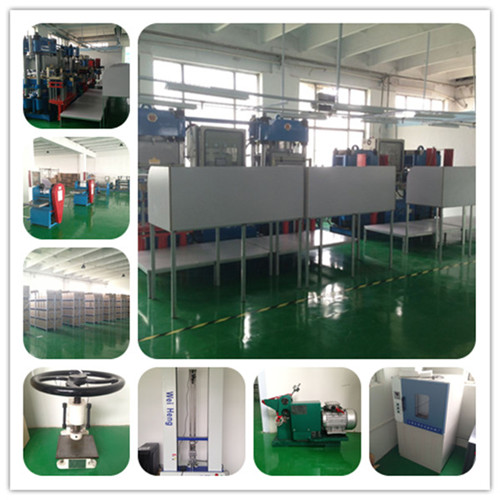 We, Beike Sealing, main produce rubber Rubber gaskets and o ring seals. JIS Standard, ISO Standard or Non standard o ring seals, with different rubber materials.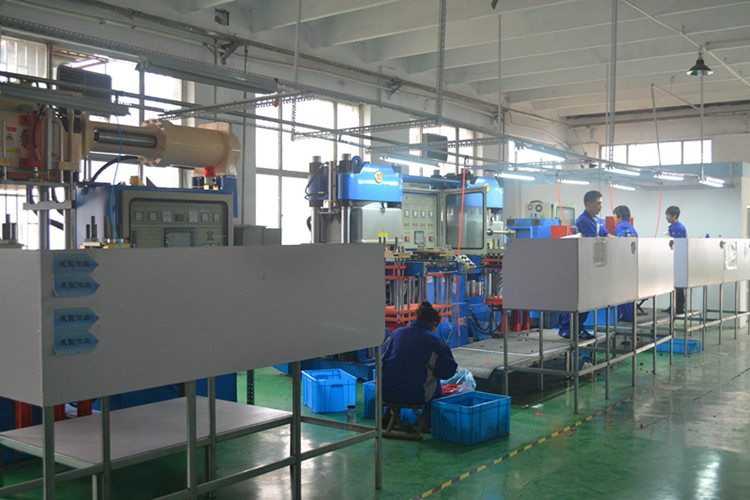 QUICK DELIVERY TIME
1). Products in stock, delivery time is 1 workday;
2). Products out of stock, and mold in stock, delivery time is 5~7 workdays;
3). Products out of stock, and mold out of stock, delivery time is 10~15 workdays.
Remark: Delivery time is also subject to quantity.
Packaging Methods
Inner by the plastic bag, outer by the carton; or as the customer's demands.
SHIPPING TERMS
1). By Express ; 2). By Air; 3). By Sea.
Payment terms
Pay by Cash, Credit Card, T/T, Paypal and Western Union, all is welcome.